CNN Presents: Bullying, It Stops Here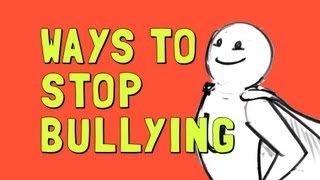 Ways to Stop Bullying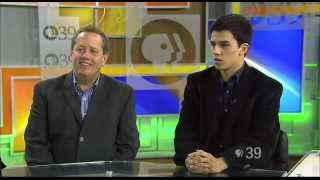 Stand Up and Be Counted: Bullying
CNN Presents: Bullying, It Stops Here

Bullying: It Stops here, An Anderson Cooper Special Report will feature guests including actor and bullying prevention activist Jane Lynch , psychologist and talk-show host Dr. Phil McGraw; who has testified before Congress about bullying prevention, talk show host and mother of three Kelly Ripa, and Rosalind Wiseman; best-selling author "Queen Bees and Wannabees". Along with a special audience of students, parents, educators and policy makers, Cooper and guests will question whether new legislation, laws and significant media attention has helped the bullying prevention efforts.

Ways to Stop Bullying

Are you being bullied? Then you're in the company of a whole host of awesome people, like Bill Clinton, Taylor Swift and Christian Bale, who experienced bullying in school. That's right, even Batman has been bullied. Not only that, but studies show that one-third of all students are bullied every year. Now, we can rattle off a bunch of bullying facts and anti bullying statistics, but, of course, knowing them doesn't really help when you're in the thick of it and being bullied yourself. We here at WellCast are here to help. We've got a four step method that'll show you how to boost your confidence, protect yourself from harm and find help.

Stand Up and Be Counted: Bullying

Reports rank bullying as the most common form of violence in our society. More than 3 million kids are bullied each year. It makes them suffer from depression and anxiety and increases their risks to skip school or drop out. So how can we recognize the warning signs? And what can we do to stop it? Tonight we'll hear from local experts and see what is working in the school right now.