Cultural Mental Illness Videos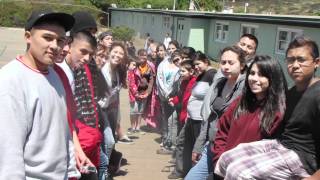 Culture Matters: Indigenous Perspectives on Behavioral Healthcare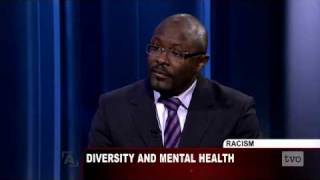 Kwame McKenzie: Diversity and Mental Health
Culture Matters: Indigenous Perspectives on Behavioral Healthcare

A documentary film focusing on Native American, Alaska Native, and Pacific Islander behavioral health care and how culture influences treatment decisions. We travel to the South Pacific Island of American Samoa, the pristine wilderness of Alaska, and around the United States to talk with indigenous people and listen to their stories.

Kwame McKenzie: Diversity and Mental Health

How do different cultures approach mental health?