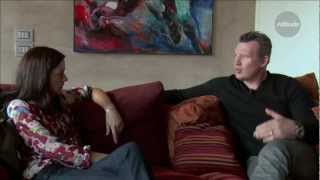 A Conversation with John Kirwan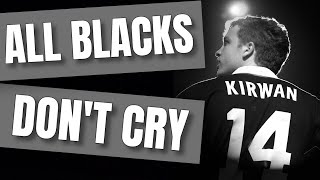 All Blacks Don't Cry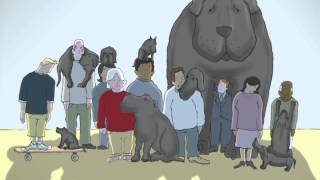 I had a black dog, his name was depression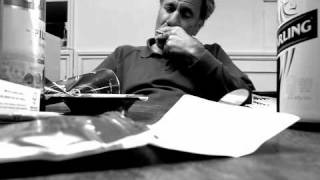 I HAD A BLACK DOG (His Name Was Depression)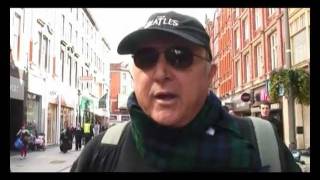 Mind Game - Documentary about DEPRESSION and the negative consequences of STIGMA
A Conversation with John Kirwan

Thousands of men and women have been able to address their own experiences of living with depression after this rugby legend opened up and shared his experiences. Sir John Kirwan is attributed with having changed attitudes and public perceptions towards mental illness through the Government's National Depression Initiative started in 2006. Initially his role was one part of a combined approach but the advertising campaign, coupled with the release of his book All Blacks Don't Cry, soon established him as the change-maker and driving force of the campaign.

All Blacks Don't Cry

In the late 1980s, New Zealand All Black John Kirwan is young, famous and playing World Cup-winning rugby. But in his private moments Kirwan is wrestling with a darkness that threatens to end his career, and life. This powerful and revealing drama from Julian Shaw takes us into the life of one of New Zealand's favourite sons in a way you've never seen before.

I had a black dog, his name was depression

At its worst, depression can be a frightening, debilitating condition. Millions of people around the world live with depression. Many of these individuals and their families are afraid to talk about their struggles, and don't know where to turn for help. However, depression is largely preventable and treatable. Recognizing depression and seeking help is the first and most critical towards recovery. In collaboration with WHO to mark World Mental Health Day, writer and illustrator Matthew Johnstone tells the story of overcoming the "black dog of depression".

I HAD A BLACK DOG (His Name Was Depression)

I Had A Black Dog (His Name Was Depression). Based on the book by Matthew Johnstone. Directed by Will Hutchinson.

Mind Game - Documentary about DEPRESSION and the negative consequences of STIGMA

Our documentary is about one of the most disabling medical disorder , DEPRESSION, and the negative consequences of STIGMA, one of the most important problems encountered by people with psychiatric disorders . Key Themes: What is depression? Why do we suffer with depression? Who can suffer from depression?How to beat the black dog? What is Stigma? Who could be affected by stigma? How is manifested? Which are the harmful effects of stigma? Howpervasive the stigma of mental illness is in Ireland? What can to done to tackle it?