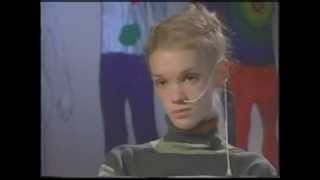 Before and After Treatment: Eating Disorders Help
Dying To Be Anorexic Documentry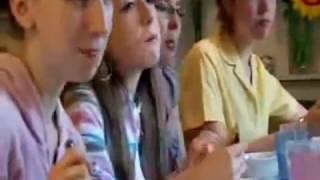 I'm a boy-anorexic
My Bulimia Recovery Story And KEY Tips on How to Start Your Bulimia Recovery Journey
Shaye's Bulimia Recovery Tips - How to Get Into a Routine of Normal Eating
Before and After Treatment: Eating Disorders Help

Hannah, before and after entering an Eating Disorders Treatments Center, discusses issues like Physical Health, Emotional Health, Spiritual Health, Honesty/dishonesty and Recovery from entirely different points of view.

Dying To Be Anorexic Documentry

Published on 10 Mar 2012

I'm a boy-anorexic

It isn't just girls who are affected by eating disorders - boys can develop them too, but their symptoms are often overlooked. This touching documentary follows three boys searching for answers as they battle anorexia

My Bulimia Recovery Story And KEY Tips on How to Start Your Bulimia Recovery Journey

My bulimia recovery began after 12 long years of being bulimic. In this video, I share my story as well as give you KEY tips on how to start your journey to this beautiful bulimia free life!

Shaye's Bulimia Recovery Tips - How to Get Into a Routine of Normal Eating

Eating is so important in bulimia recovery... Depriving yourself of food will only lead to more binging and purging... Learn the technique that will help you transition back into normal eating in a way that isn't so scary...