Maternal Depression Videos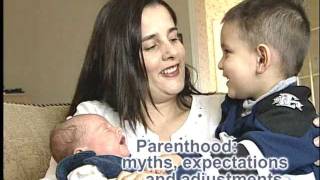 Life with a New Baby: Dealing with Postpartum Mood Disorders
Pendulum: A Portrait of Maternal Depression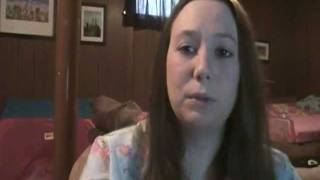 Postpartum Depression Story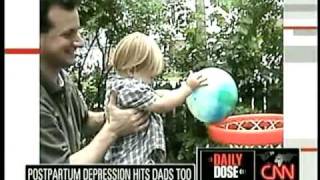 Postpartum depression hits dads, too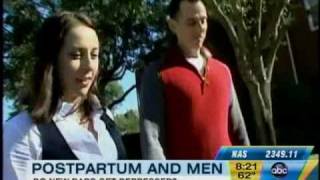 Postpartum Depression for New Fathers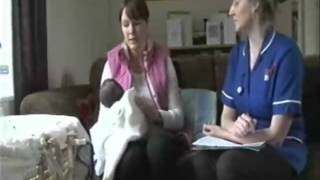 Postpartum psychosis - postnatal depression, baby blues, (Newsnight )
Life with a New Baby: Dealing with Postpartum Mood Disorders

This video introduces the topic of postpartum mood disorders. Interviews with real mothers and their families make this an appealing resource for pregnant women and new mothers. The 17 minute English version can be used in prenatal or parenting classes, hospitals or home visits.

Pendulum: A Portrait of Maternal Depression

Nominated Best Drama: Trail Dance Film Festival Nominated Best Drama: Bare Bones International Film Festival Nominated Best Oklahoma Soil Short Film: Bare Bones International film festival.

Postpartum Depression Story

I decided to make this video public so everyone could view and watch. This is an extremely touchy subject for me and it brings back sad memories for me. Any questions please ask them in the comment box below. It has taken me two years to tell people my story and what I went though for months.

Postpartum depression hits dads, too

Postpartum Depression for New Fathers

"As many as one in four new dads may experience what's called parental postnatal depression, and the problem can be more than just psychological, Courtenay said"

Postpartum psychosis - postnatal depression, baby blues, (Newsnight )

BBC Newsnight has spoken to people affected by this devastating but poorly understood condition, which often goes undetected because doctors and midwives can fail to recognise the symptoms.