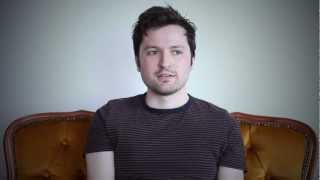 Mental Health: It's Time To Talk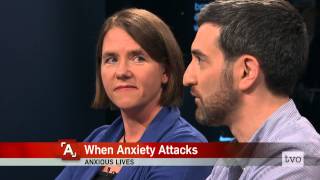 Mental Health Matters Highlights
Mental Health: It's Time To Talk

Students at Leeds University spoke with Leeds University Union's Welfare Officer Harriet Rankin, sharing their experiences of coping with mental health difficulties including depression, anxiety, anorexia, OCD and PTSD.

Mental Health Matters Highlights

Mental Health Matters was a week of programming featuring important issues in the field of mental health. The Agenda brings you highlights of our broadcasts and web-exclusive content.