Older Mental Illness Videos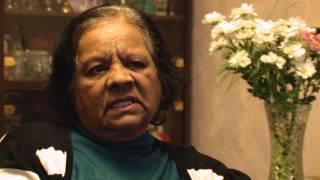 Mind Matters-Mental Health for older people
Mind Matters-Mental Health for older people

20 minute DVD raising awareness of mental wellbeing for older people. Interviews with older people discussing mental wellbeing issues.
Many older people experience psychological or emotional distress associated with factors linked to old age, including isolation, loss of independence, loneliness and losses of many kinds, including bereavements.