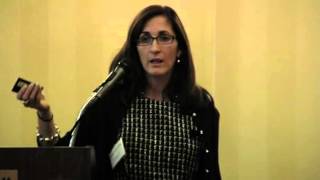 Family Violence and Mental Illness by Catherine Cerulli at SARDAA Annual Conference 2012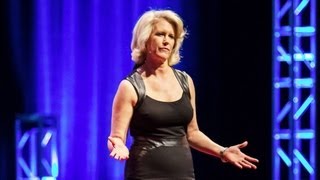 Leslie Morgan Steiner: Why domestic violence victims don't leave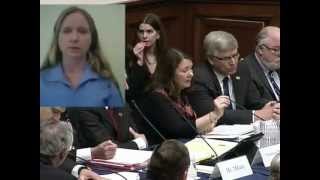 03-05-13 Mental Health Forum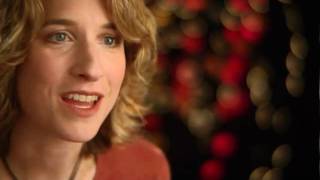 First Impressions: Exposure to Violence and a Child's Developing Brain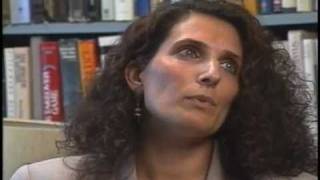 The Conspiracy of Silence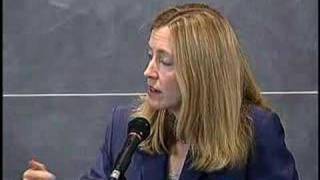 Domestic Violence on Children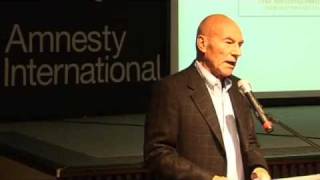 Patrick Stewart on violence against women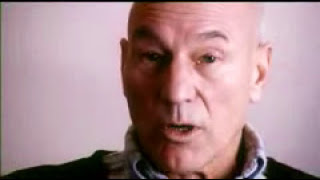 Patrick Stewart talks about domestic violence
Family Violence and Mental Illness by Catherine Cerulli at SARDAA Annual Conference 2012

SARDAA Annual Conference 2012

Leslie Morgan Steiner: Why domestic violence victims don't leave

Leslie Morgan Steiner was in "crazy love" -- that is, madly in love with a man who routinely abused her and threatened her life. Steiner tells the dark story of her relationship, correcting misconceptions many people hold about victims of domestic violence, and explaining how we can all help break the silence. (Filmed at TEDxRainier.)

03-05-13 Mental Health Forum

After Newtown: A National Conversation on Violence and Severe Mental Illness

First Impressions: Exposure to Violence and a Child's Developing Brain

Produced for the Attorney General's Office, we learn about the effects of domestic violence on young children. A MUST WATCH! Repeated Exposure to Violence Impacts Brain Development...

The Conspiracy of Silence

The title is based on the conspiracy of silence which surrounds domestic violence. The film focuses on one organization located in East Hampton, New York called The Retreat which tries to break the silence of domestic violence and helps battered women and their children with safe shelter and counseling. Featuring Tony and Academy Award-nominated actress Kathleen Turner and Denise Brown (the sister of Nicole Brown Simpson), The Conspiracy of Silence reveals domestic violence is not limited to certain social or economic groups and there are no standard profiles for the abuser or the abused. The producers interview survivors and advocates, judges and police officers, doctors and batterers. The goal of the documentary is to provide a model for meaningful and workable solutions.

Domestic Violence on Children

Panel discussion focuses on the impact of domestic violence on children. Series: "Women's Health Today"

Patrick Stewart on violence against women

The actor talks about his personal experience of domestic violence at the launch of 'Created Equal', a new book on women's rights.

Patrick Stewart talks about domestic violence

Actor Patrick Stewart talks about his experience of domestic violence for Amnesty International.