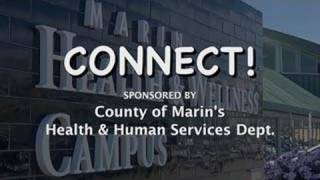 CONNECT! Mental Health Issues in Youth (Episode #11-part 1 of 2)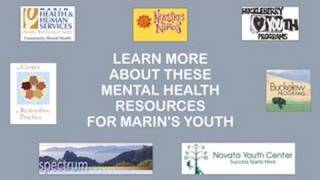 CONNECT! Mental Health Resources (Episode #11-part 2 of 2)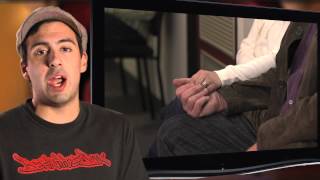 Koolta: rapping about parental mental Illness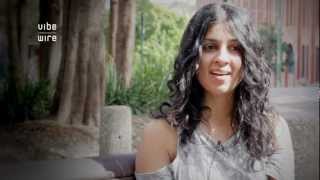 Mental Health - A Conversation that Matters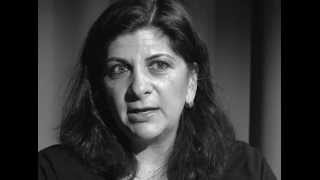 Putting a Face on Mental Health: Youth
CONNECT! Mental Health Issues in Youth (Episode #11-part 1 of 2)

We hear in the news a surprising number of stories about violence or suicide. At their core are often mental health issues that may go undetected. We asked a group of Marin County mental health practitioners to tell us about the warning signs and what to do about them, especially when we see them in our youth.

CONNECT! Mental Health Resources (Episode #11-part 2 of 2)

Mental health practitioners talk about the services offered for Marin youth by County of Marin's Community Mental Health, Center for Restorative Practice, Huckleberry Youth Programs, Spectrum LGBT Center, Buckelew Programs and Novato Youth Center. (CONNECT #11 - part 2 of 2)

Koolta: rapping about parental mental Illness

Koolta' (hip hop artist Kultar Ahluwalia) raps to aid awareness about parental mental illness for COPMI (Children of Parents with a Mental Illness).

Mental Health - A Conversation that Matters

Did you know that one in four young people, aged 16--24, will experience a mental health-related disorder in any given year in Australia? This month Vibewire explored the issue of mental health - speaking to sufferers, mental health professionals and others impacted by mental health issues.

Putting a Face on Mental Health: Youth

Filmed by North Metro TV in collaboration with Lee Carlson Center.